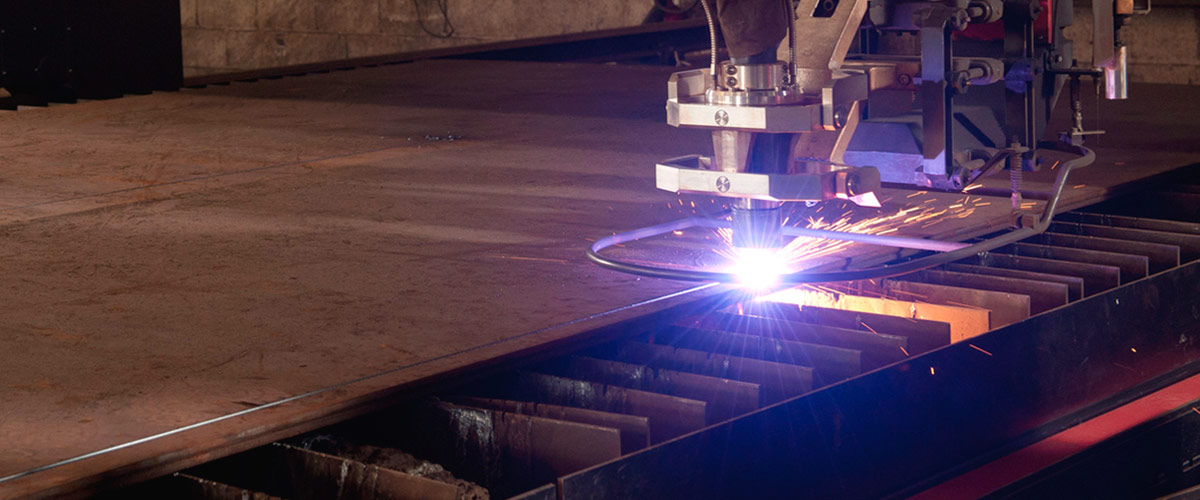 High-Quality Profiling,
Processing, Fabrication
& Manufacturing Services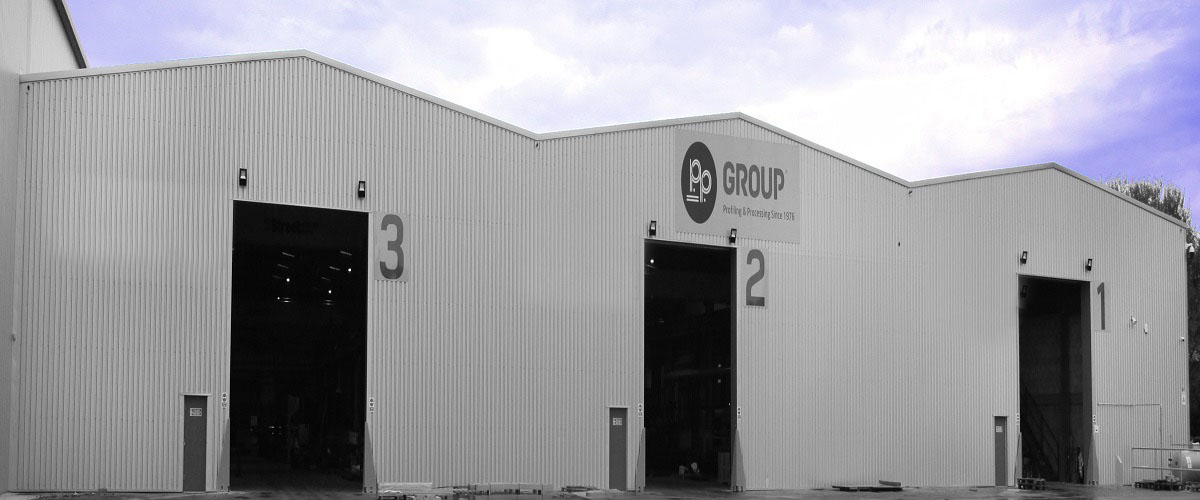 Operating from
110,000 sq. ft. premises
on a 6.5-acre site.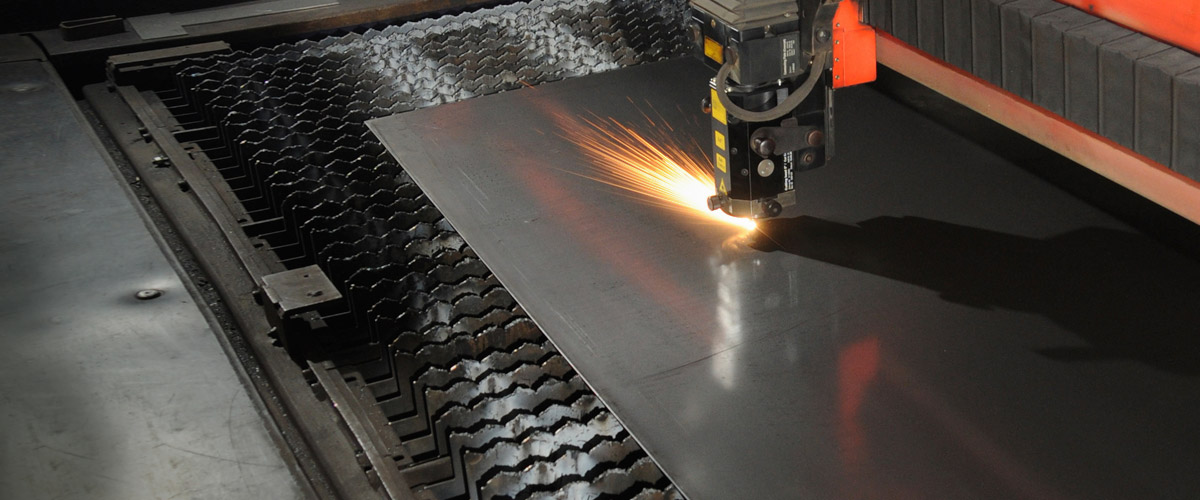 Laser, Plasma,
Water Jet & Saw
Cutting Services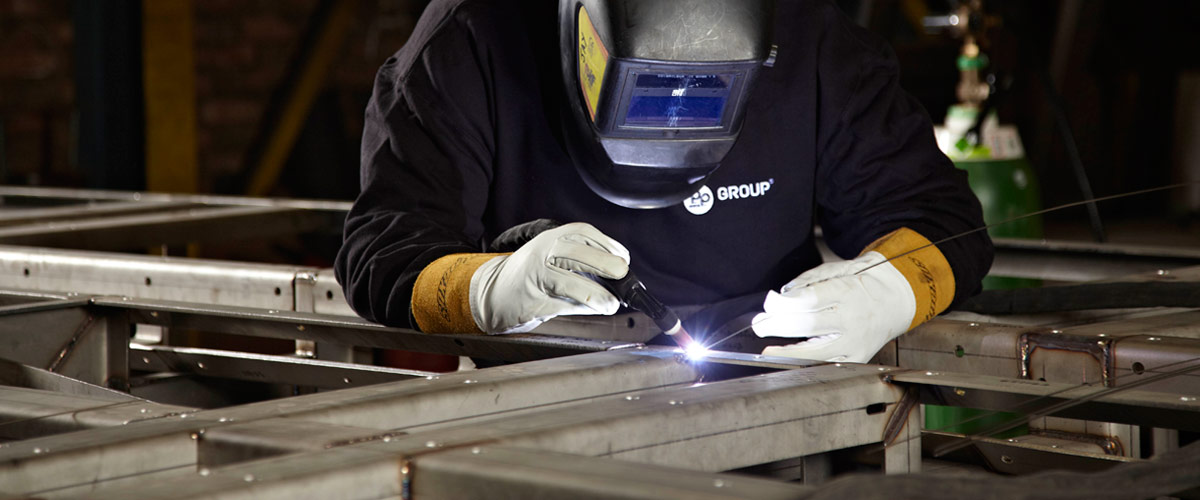 Delivering Complex
Materials Processing, Fabrication,
Welding and Manufacturing Solutions

Supporting global supply chains since 1976, through the delivery of complex solutions to a broad spectrum of industries
Our commitment to innovative technology and machinery, partnered with some of the most knowledgeable and experienced employees in the business, has earned us an outstanding reputation for reliability and honest service.